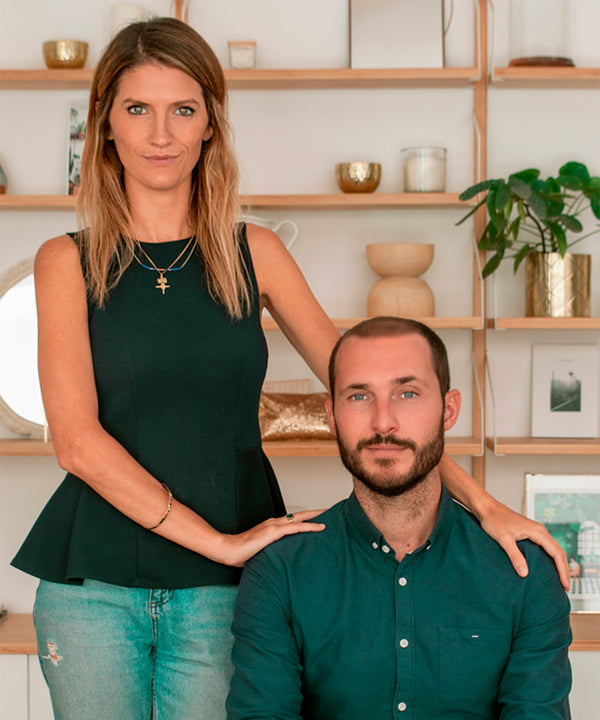 for the curious ones.
ALL THE WAYS to Say is a stationery brand based in France, founded in 2015 by Claire Leina, an illustrator, art director, and young mom and her husband Jean-Charles Da Rocha.
While Claire develops original collections based on hand-painted
illustrations,  works on the color and designs combinations,
Jean-Charles manages the development of the company. Their little
daughter, Tess is in charge of laughing and gives them hugs when they need it.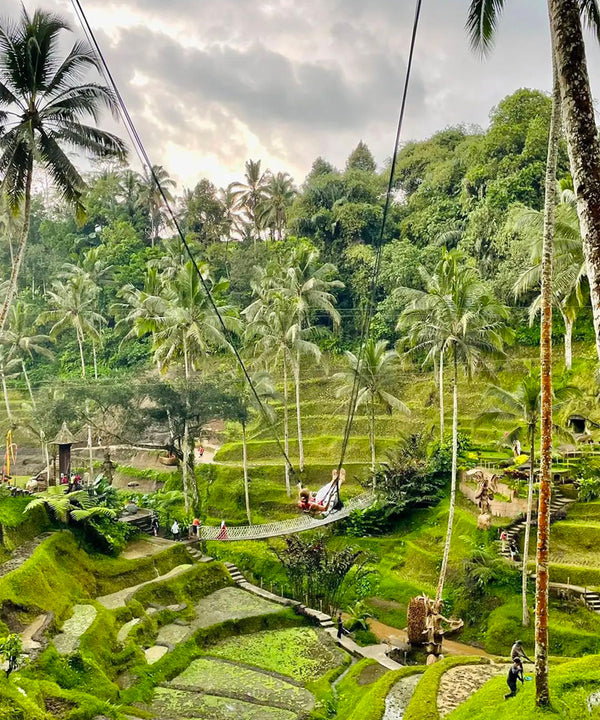 our spirit.
ALL THE WAYS to say's world reflects Claire's love for nature, plants, and travel inspired from her childhood spent abroad, from Brazil to Morocco, as well as Cameroon and Guinea. Add to this a few touches of humor, and poetry and you get the ALL THE WAYS to say's spirit.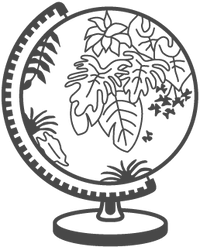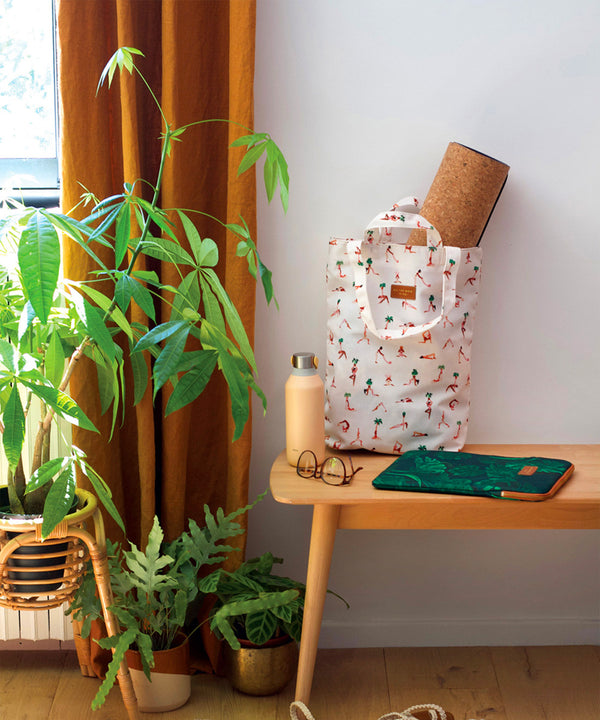 eco-friendly materials.
Our new sleeves and bags range is now made from 100% recycled polyester from the collection of plastic waste or used plastic bottles, which are transformed into fiber. We are committed to print our paper goods in France on FSC papers since the beginning. The FSC system provides an assurance that paper products have been harvested in a socially and environmentally responsible manner. Our wooden trays are handmade in Sweden using the finest birch wood. Our envelopes are made from recycled paper as well.
reducing plastic.
We use strong paper instead of plastic for almost all the products wrapping whenever it is possible. Our posters are packaged within a cardboard and PET sheet, they are both recyclable. We use PET, which is recyclable plastic, when we are not able to use paper. We use biodegradable cornstarch bags for our products.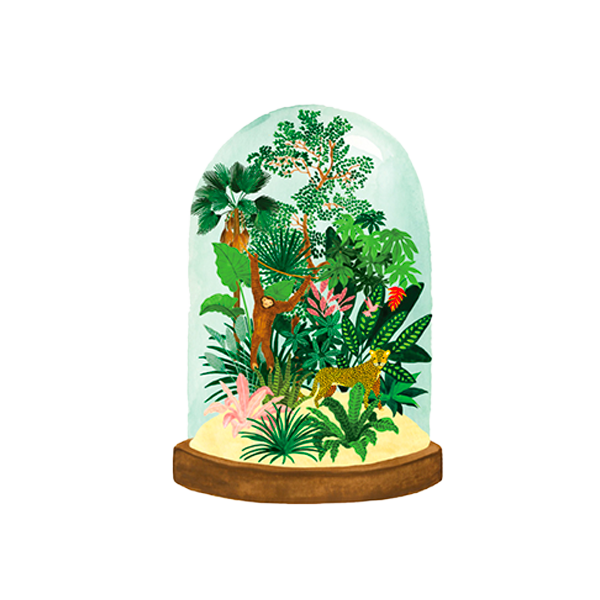 climate change fight.
80 % of our products are made in France and 90% in Europe. We are more than happy to make our paper goods (cards, agendas, notebooks, calendars, weekly planners, notepads, coloring books, pencils and posters) in France. The new sleeves and bags are now made in Portugal and our wooden trays in Sweden.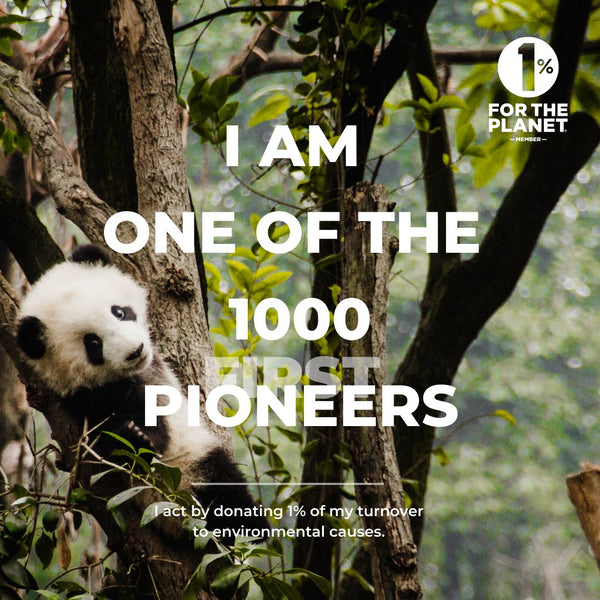 we support them.
We feel very concerned about the environmental issue and we try to be active as much as possible. We are proud to give 1% of our sales back to the preservation and restoration of the natural environment through 1% FOR THE PLANET, created by PATAGONIA's founder in 2002.